For upcoming events please "like us" on our facebook page: Chabad at FGCU
Some Upcoming Events:
Weekly Shabbat Dinner: 7:30 pm at 24809 Rodas Dr. Bonita Springs
Kosher Lunch on Campus
Tuesdays between 12 -2 pm - Outside Cohen Center Food Court
  Shofar Factory - Make your own Shofar on Campus (Exact date and location to be announced, text 239-248-7722 to be notified)
Some of Last Year Events:
Sukkot Concert & BBQ
Concert with Dr. Laz - Jewish Rapper & Rege Performer (www.drlaz.com)
Tue. Oct. 18 7-10 pm @ Library Lawn 
Ongoing: 
Every Tue. 12:00 - 1:30 (or any time in between) Lunch & Learn
Outside Student Union Food Court
Friday Night Shabbat Dinners: @ Greenberg's 24809 Rodas Dr. Bonita Springs,
7:00 pm 
 Daily Kosher Meals delivered upon request: (Beginning soon!) Call: 239-949-6900
------------------
 Some Past Events:
 Freshman Brunch
Sunday, Aug. 28 101m-1 pm (Or anytime in between) Bagel Brunch at BBQ area Outside Freshman Dorms 
Kickoff Social
Wed. Sept. 7, 6-9 pm @ Amore Pizza (all food will be Kosher only for the evening) 
 
Girls Outing
Outing to the East Coast for Pizza and Concert (transportation provided) Wed. Sept. 14, 4:30 pm (rsvp @ luba@jewishbonita.com) 
Pre Rosh Hashana Welcome BBQ 
Sunday, Sept. 18 5-7 pm 
LIVELIEST JEWISH HOLIDAY!
LIVELIEST JEWISH HOLIDAY!
Guest Speaker Yishai Fleisher
Wed. Jan. 26, 2011 12:15 pm Outside Student Union
* * * 

Thu. Sep 30 7: 45 & Fri Oct. 1, 12:00 pm at Chabad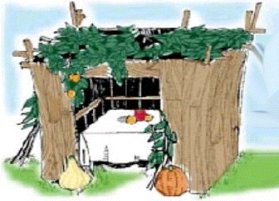 Tuesday, September 28
7:00 pm
At:
The Sukka
at the plaza near the wellness center
Music, BBQ, Entertainment, and much more!
 

Brought to you by Chabad @ FGCU
Facebook: Chabad FGCU
call: 239-949-6900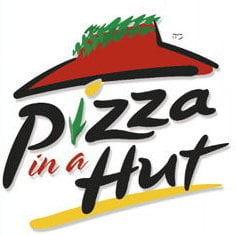 Come by any time between 11 am - 3:00 pm on Tue. Sep. 28 for a slice of NY Kosher Pizza and softdrink!  
(in the Sukkah) 
You are all welcome to Join us for the High Holidays!
·          No Background or Affiliation Necessary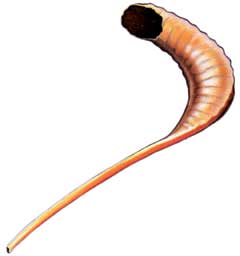 ·          Hebrew/English Prayer-Books
·          Ongoing Insightful commentary
·          Warm and Welcoming Atmosphere
·          Traditional and Contemporary Services
High Holiday Services - Schedule
Click here to RSVP for Rosh Hashana Services and Meals 
Rosh Hashanah
Join us for Rosh Hashana Community Dinner  (no charge for Students!)
 Sep. 8, 2010               Evening Service: 7:15 pm
  Sep. 9 & 10                 Morning Service 9:30 am
            Shofar Sounding 11:00 am
                                All Services followed by Kiddush
Yom Kippur
Sep.   17, 2010    Kol Nidre: 7:00 pm

Sep.   18, 2010    Morning Service: 9:30
                 Yizkor  Memorial Service: 11:30 Noon
                 Neila Closing Service: 6:30
Neila Service followed by Break the fast, Celebrating Chaya Mushka Greenberg's Sixth Birthday
---
No Membership Fees or Tickets Required
Rosh Hashana Services will take place at the Chabad Center
24850 Old 41 Rd. Suite 20 (In Bernwood Centre)
Bonita Springs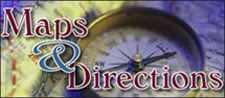 Yom Kippur Services will take place at the Hyatt Regency Coconut Point Resort, Bonita Springs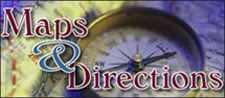 (Special guest room rates available) 
RSVP by calling (239) 949-6900 or by e-mailing Info@Jewishbonita.com
Click Here for Online Reservations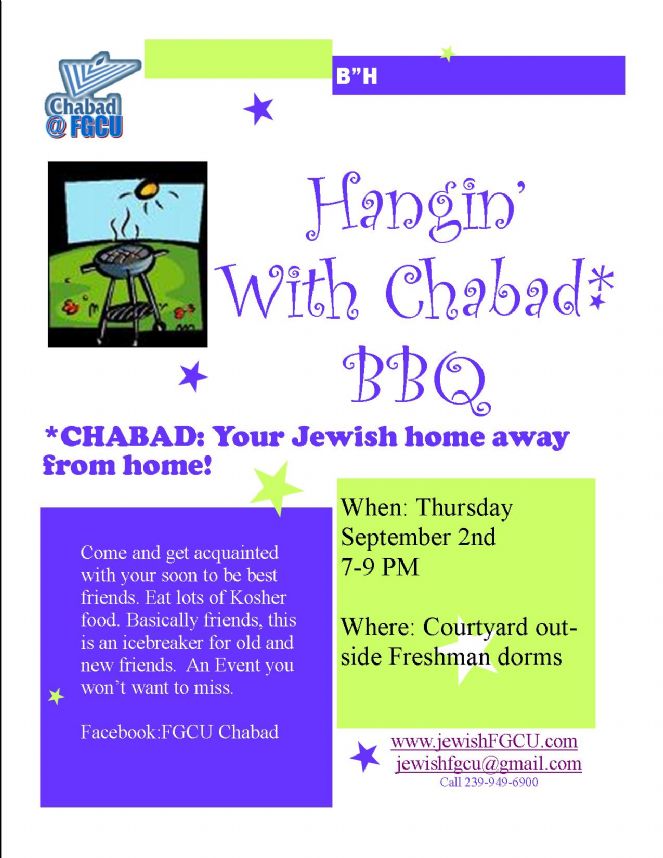 Seders
----------------------------   
Join Chabad @ FGCU and many Jewish Students for a Passover experience!
1st Seder: Monday March 29, 7:30 pm
2nd Seder: Tuesday March 30 8:15 pm
Reservations required: jewishfgcu@gmail.com   * No Fee for FGCU Students!  *
Seders will take place at: Chabad 24850 Old 41 Rd. Unit 20 Bonita Springs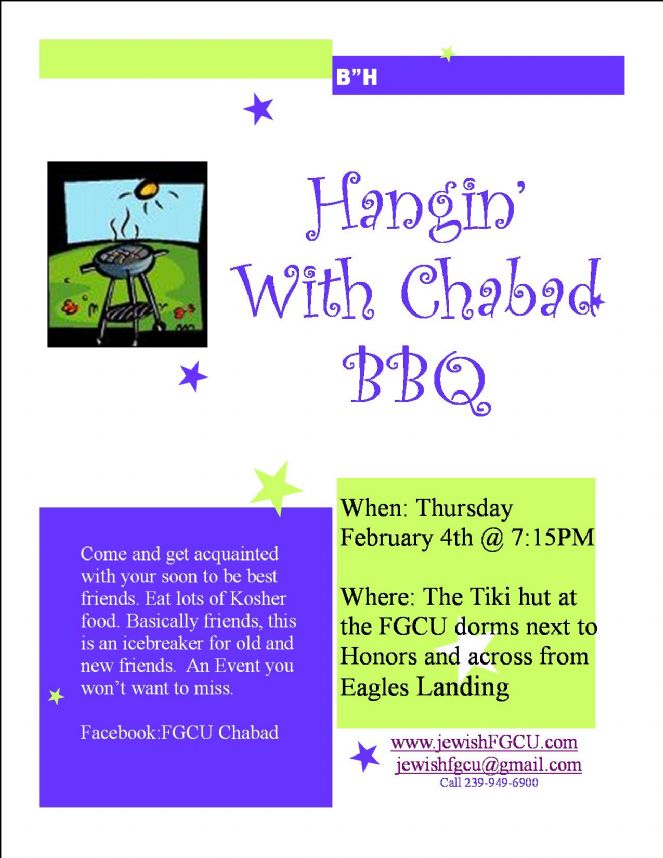 Weekly Lunch & Learn "Food & Farbreng"
Enjoy a delicious Kosher Lunch as we discuss the many questions students have about Judaism and the Torah
Location: On Campus
Time: Tuesdays 11:30 - 12:30 pm
Shabbat Dinner:
Enjoy a Five Course Dinner
featuring lively songs, stories, inspirational words and great company. Shabbat Dinner
is more than just a meal, it is a lifetime experience, come this Friday night. You are
sure not to be let down!    Sincerely, Rabbi Mendy Shabbat Dinner October 23, 2009 7 pm
For more info call us at 239-949-6000 or contact andi @ 305-793-2440

International Shabbaton Weekend



800+ students. 100+ schools. One awesome weekend of fun and inspiration. November 6-8, New York City. Click for info and registration.  (Limited Subsidies for FGCU Students: $54 total Including airfare! Call NOW! 239-949-6900)



More info

*****
Come celebrate with the Torah!
Join us for Simchas Torah Festivities and Celebration
Saturday, October 10, 7:30 pm
Buffet Dinner served
and
Sunday, October 11, 12:00
www
at 24850 Old 41 Rd. #20
Bonita Springs
RSVP: rsvp@jewishbonita.com, 949-6900
 ****

Tuesday, October 6
7-9 pm
At:
The Sukkah in FGCU (in Plaza near Subway and Wellness Center)
Live Music, Food, Entertainment, and lots of dancing!
rsvp@jewishbonita.com
Or via facebook: FGCU Chabad
Brought to you by Chabad @ FGCU